All About
YOUR FUTURE EDUCATION STARTS HERE!
EIC makes applying for the program or course of your choice easy. We guide you through the entire process whether it is university, college, language study or high school.
EIC is a professionally managed overseas education consultancy established with an aim to materializing the dreams of Nepalese students to secure admissions to some of the best colleges/universities around the globe in pursuit of their higher education.
We offer an unbeatable and invaluable package – years of solid and in-depth experience in global education consulting in Nepal, a rich understanding of what student's desire when seeking higher education opportunities abroad, and first-class links to some of the best overseas colleges and universities. Our key aim is to provide students in Nepal with the best education opportunities abroad.
We are team of informed and committed senior education advisors/counsellors who understand the need of the students and their parents or sponsors. We firmly believe in customer service to the students and our client institutions. Our strongly student centred approach to counselling means, we give students the fullest possible information on the all available options to help them make sensible decisions.
For more information, Contact Us — Ring us at: 014471495 OR Write us at: info@eic.edu.np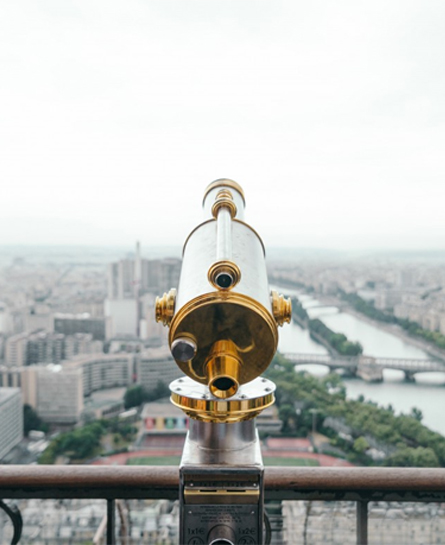 Latest
News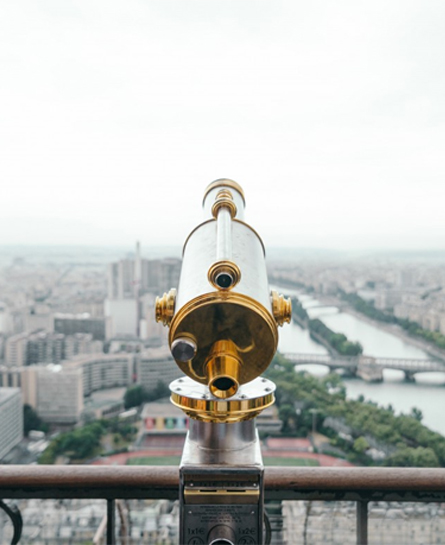 Express Entry Canada 2018 Implemented in January 2015, the Canadian Express Entry program is Canada's […]
Read More →